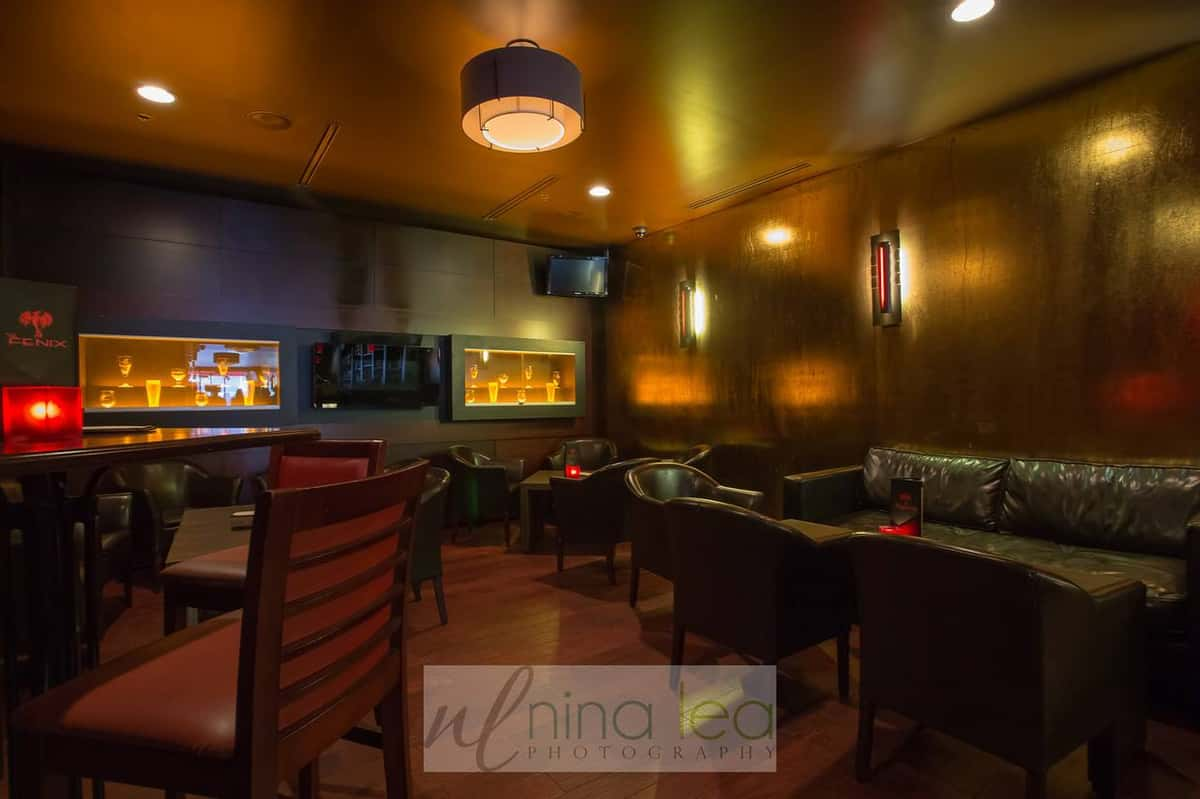 What Guests Say
Thank you so much for helping make Saturday night a huge success. We had a great turn out for my husband's birthday get together and the Fenix Lounge was the perfect spot.
The acoustic musician was fantastic and so was the staff.
Just wanted to thank you again and share my appreciation for helping set up exactly what I was looking to do for a super casual birthday night.
I hope the fun night helps bring more business and continued success to the Pub in the future.
Thanks again for everything,
Julie